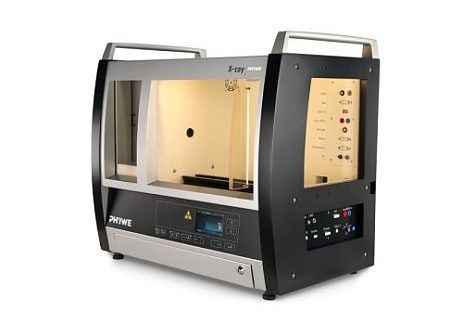 Nobel Prize Premier Experiments
XR 4.0 expert unit – made for better education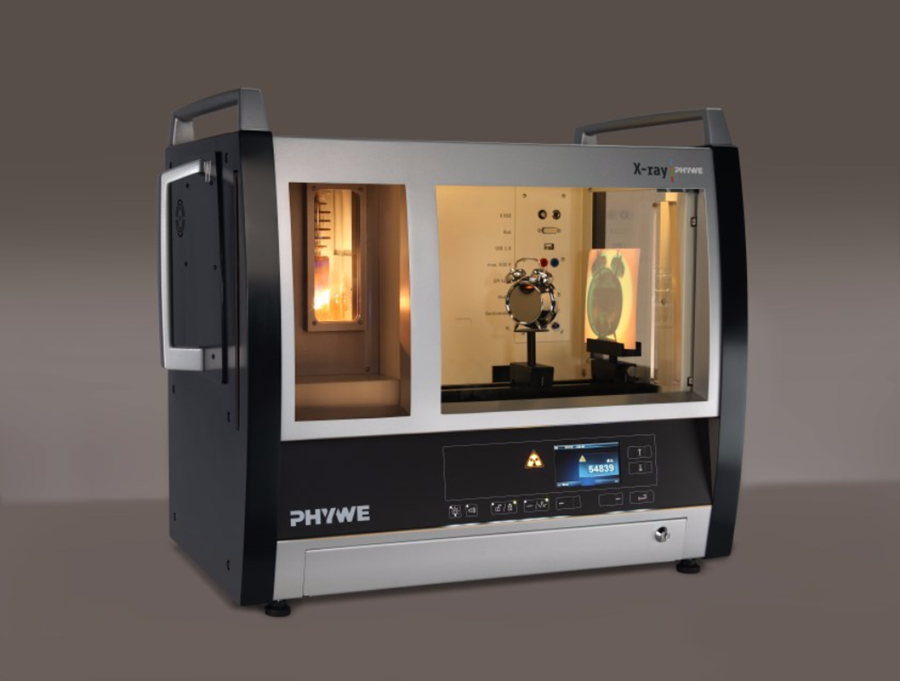 PHYWE XRE 4.0 X-ray expert set, with tungsten tube
Basic set covering the fundamental principles of application of X-rays, eg. fluoroscopy experiments and X-ray photography. It can be extended for specific applications and topics by means of upgrade sets.
With the PHYWE X-ray XR 4.0 the physics X-rays can be utilised in several different fields of education at universities, colleges and schools. Extension sets for the XR 4.0 product family permit custom applications in physics, chemistry, biology, medicine, material sciences and geo sciences. The XR 4.0 is unique as it provides an abundance of uses with an excellent price/performance ratio. Apart from its modern and innovative design the XR 4.0 excels at professional technology, a patent-pending safety system, innovative software solutions, intuitive graphical user interface as well as extensive accessories packages –
Quality Made in Germany!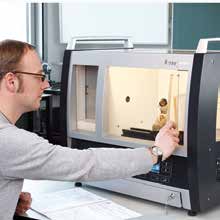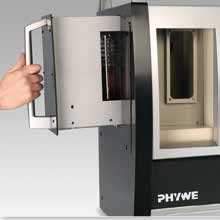 https://edutechnics.com.au/wp-content/uploads/2021/10/XRay-Expert-Set.jpg
350
462
EduTechnics Marketing
https://edutechnics.com.au/wp-content/uploads/2021/10/EduTechnics_Logo_2016-1030x215.jpg
EduTechnics Marketing
2017-12-02 03:16:00
2022-10-07 01:41:11
Phywe – Nobel Experiment